Agents of advanced knowledge & technology
collaborating with world leading organizations.
As Kuwait journeys towards achieving its vision of New Kuwait 2035, HADLAAN's promise is to use its expertise and connections in transformative technology around the world and help apply them here in Kuwait. Our aim is to facilitate knowledge transfer that ultimately contributes towards solving Kuwait's many industrial challenges through the convergence of breakthrough science, engineering, and leadership.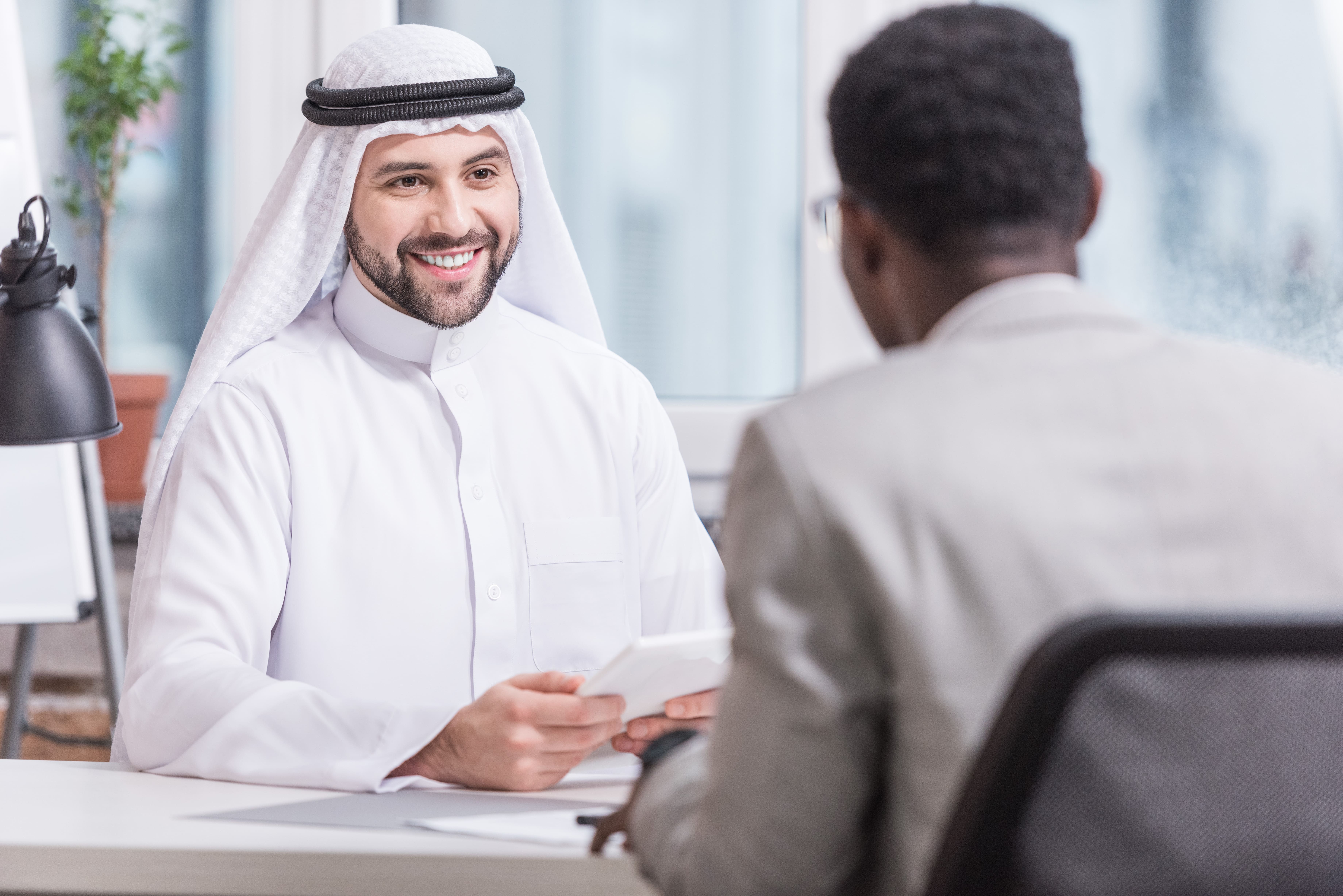 Civil Aviation & Meteorology

Oil, Gas & Renewable Energy


Start your project with us…